Title: The First Quarter is In the Books — What's In Store for the Rest of 2019
Date: April 9, 2019

After April 9, 2019? Sign up for the On-Demand Replay!

Time: 1:00 PM EST
Duration: 1 hour
Health Law Update Webinar Series
The First Quarter is In the Books — What's In Store for the Rest of 2019

By April, we should have a sense about where many health care issues are heading in Congress and the Administration. This webinar will give a status update on the issues previously identified, while presenting new issues that have come up since January. We will also have a special focus on trends in False Claims Act enforcement. Specifically, the April webinar will address:
Telehealth Update – Hot Issues for 2019.
The latest on the Azar v. Allina Health Services, et al., which the Supreme Court may have decided by this time.
Trends in False Claims Act Enforcement (Parallel Civil and Criminal Investigations).
The latest on Site Neutral payments.
Other timely topics to be added.
This program is currently pending approval of CEU from The Compliance Certification Board (CCB)® . Registration requires a complete Name, Title, Organization, and a valid business Email Address.

Wolters Kluwer Legal & Regulatory U.S. is pleased to partner with Above the Law for CLE accreditation.* Upon the conclusion of each webinar an informal certificate of completion will be issued by Wolters Kluwer Legal & Regulatory U.S. Attendees will also receive an official certificate via email from Above the Law's third party CLE provider, Marino Law.
*CLE available for NY, NJ and CA. A Uniform Certificate of Attendance for CLE credit will be issued for all other states.
CLE credits are only offered for live attendance and are complimentary.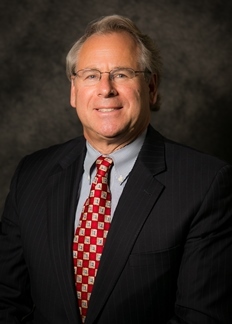 Robert L. Roth
Managing Partner
Hooper, Lundy & Bookman, P.C.'s Washington, D.C. Office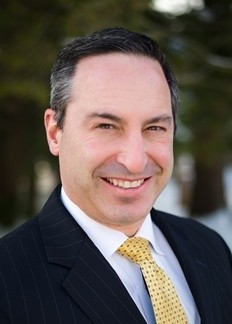 David Schumacher
Partner
Hooper, Lundy & Bookman, P.C.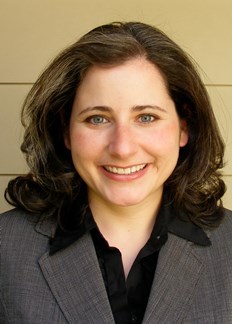 Katrina Pagonis
Partner
Hooper, Lundy & Bookerman, P.C.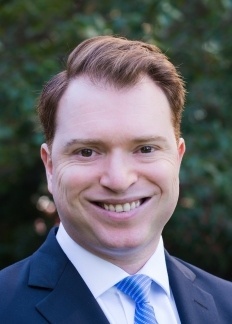 Jeremy Sherer
Associate, Business Department
Hooper, Lundy & Bookerman P.C.