Title:
Effective Management of Physician Contracts
Date
: Tuesday November 13, 2018
Time: 01:00 PM Eastern Standard Time
Duration: 60 minutes
After November 13. 2018, check back to s
ign up for the On-Demand Replay!

Educational Webinar:
Effective Management of Physician Contracts
Get an overview of eight essential internal controls for effective physician contract management. Through the use of real-world case studies, the presenters will provide the context for several costly lapses in internal control related to physician contracting. They will also provide a deeper framework for the consideration of medical directorship arrangements, including how to best support arrangement reasonableness, operationalizing the arrangement, assessing the value of the arrangement, and best practices for annual medical directorship arrangement reviews.

Learning Objectives:

1.
Understand the eight internal controls for effective physician contract management.
2.
Identify common lapses in internal controls that may cause increased risks in physician contracting.
3.
Understand internal controls unique to physician medical directorship arrangements.
This education activity has been submitted to the Compliance Certification Board (CCB)® and is currently pending their review for continuing education. Registration requires a complete Name, Title, Organization, and a valid business Email Address.

Host Bios:


Angela E. Caldwell
Principal at PYA Healthcare Consulting and Financial Audit Services
A member of the PYA (www.pyapc.com) team since 1998, Angie consults with physician practices and healthcare systems in the areas of fair market value compensation, commercial reasonableness, and contract compliance. She advises clients relative to physician/hospital economic alignment models and assists physician practices with strategic, financial, and operational issues. Angie also provides a full range of auditing and review services for various entities, including hospitals, health systems, community mental health centers, health insurance companies, employee benefit plans, and not-for-profit organizations. The owners are pleased to have Angie serving as principal-in-charge of our Tampa office. Angie obtained a Bachelor of Business Administration in Accounting, Magna Cum Laude Marshall University Master of Business Administration, First in Class University of Tennessee Certified Public Accountant Licensed in the states of Tennessee and West Virginia.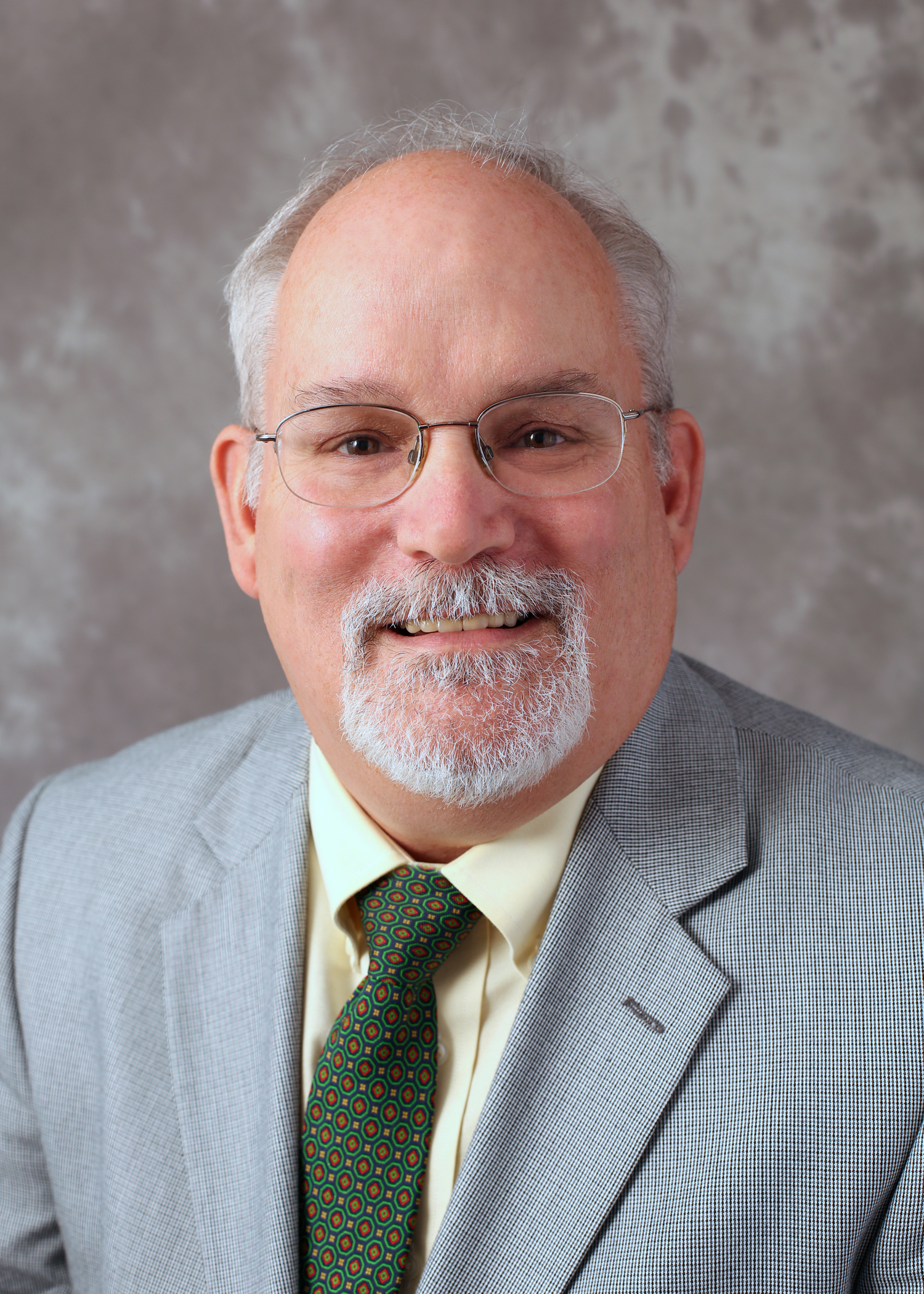 L. Scott Garrett
Regional Corporate Responsibility Officer, Florida Hospital - West Florida Region at Adventist Health System
Scott Garrett has held the position of Regional Corporate Responsibility Officer for Florida Hospital West Florida Division since September of 2010. In this position, he is responsible for the Compliance/Privacy functions for the seven hospitals and multiple clinics in the Division. Scott is responsible for the administration of more than 850 physician related contracts. Prior to joining Florida Hospital, he held the position of Compliance Officer for PresGar Medical Imaging; an organization that owned or provided administrative services to single and multi-modality Diagnostic Imaging Centers in eight states. Scott has over 40 years' experience in healthcare in the areas of Corporate Compliance and Clinical Laboratory. He holds a BS degree in Medical Technology and an MBA from the University of South Florida.