Data Privacy in 2019: Look Back to Look Ahead
GDPR in force, the US in pieces - how can US companies manage all the moving parts?

Cynthia J. Cole, Special Counsel, and Neil Coulson, Partner, from Baker Botts join Wolters Kluwer Thought Leaders to explore the changing Privacy Landscape.
Key discussion topics include:

GDPR in practice: How are US companies adapting to GDPR and where is the EU focusing its efforts?
European horizon:

Review of the most important country specific legislation to date; the status of the new e-privacy regulation and an update on the current position of the US/EU privacy shield.

US patchwork

: A compare and contrast of California's CCPA to GDPR and some crystal ball gazing: how will the US put the state and federal data privacy pieces together?
Space is limited for this exclusive complimentary CLE approved webinar. CLE credits are only offered for live attendance and are complimentary.
FEATURED SPEAKER:

Cynthia J. Cole is Special Counsel at Baker Botts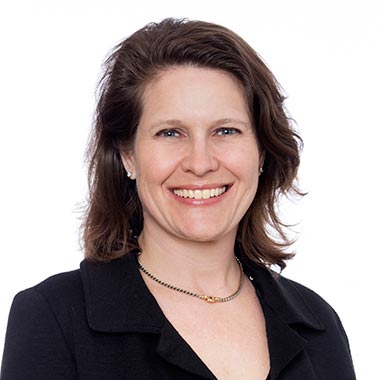 Cynthia Cole, CIPP/E, has more than 18 years of experience representing global companies and private equity funds in complex strategic transactions. Clients benefit from Ms. Cole's experience as CEO and General Counsel in public and private companies. She has extensive experience with technology companies, and a focus on technology and cross-border transactions, including leading Telecommunications, Software/SaaS, and Semiconductor. She is experienced with data privacy, including the EU's General Data Protection Regulation (GDPR), and regularly advises clients on data privacy issues and compliance strategies, internal data audits, and Data Protection Addendums for controllers and processors for SaaS and global cloud hosting companies. She creates data sharing and licensing agreements for software and telecom companies, with a focus on data privacy, protection, storage and cross-border transfer of personal information, and manages privacy diligence in transactional, M&A, and other strategic business transactions.
FEATURED SPEAKER:

Neil Coulson is the Department Chair—
Intellectual Property
(London & Moscow) at Baker Botts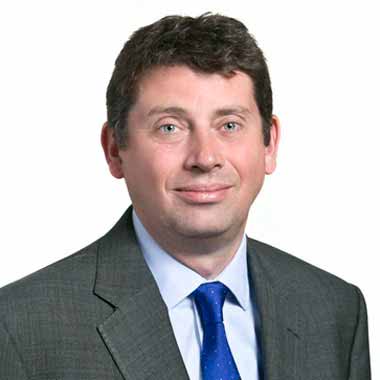 Neil Coulson is an intellectual property and data privacy lawyer, with a broad-based practice focused on dispute resolution, the exploitation of intellectual property rights, and the full range of commercial agreements. Neil has worked in all key industry sectors, including oil and gas, engineering, chemicals, electronics, and pharmaceuticals and biotechnology. In transactional matters, Neil advises on cross-border technology licensing issues, on standalone intellectual property agreements, and on intellectual property and data privacy in the context of corporate and commercial transactions. Neil serves as the Firm's data protection officer.
W
olters Kluwer Legal & Regulatory U.S. is pleased to partner with Above the Law for CLE accreditation.* Upon the conclusion of each webinar an informal certificate of completion will be issued by Wolters Kluwer Legal & Regulatory U.S. Attendees will also receive an official certificate via email from Above the Law's third-party CLE provider, Marino Law.
*CLE available for NY, NJ and CA. A Uniform Certificate of Attendance for CLE credit will be issued for all other states.

Wolters Kluwer Legal and Regulatory is proud to partner with Baker Botts
Title: Data Privacy in 2019: Look Back to Look Ahead
Date: September 26, 2018
(After September 26, 2018? - Register to view On-Demand!)
Duration: 1 hour