Title:
Healthcare Privacy & Security: An Overview Webinar
Date
: Thursday September 13, 2018
Time: 01:30 PM Eastern Daylight Time
Duration: 60 minutes
After September 13, 2018, check back to s
ign up for the On-Demand Replay!

Educational Webinar:
Healthcare Privacy & Security: An Overview Webinar
Whether a seasoned, or an up-and-coming, health information/informatics professional, this webinar will share and review key principles and concepts from both HIPAA's Privacy Rule and HIPAA's Security Rule. We will provide details on key factors that must be considered in every healthcare facility – from the solo practice physician's office to a large hospital or skilled nursing facility. Knowledge is power and supports compliance with these important federal laws. Come join us!
After this session, you should be able to:
Identify the U.S. Constitutional Amendments and Federal Privacy Laws pertaining to health care.




Understand HIPAA's privacy rule and who must comply.




Analyze the correct use and disclosure of PHI following the six HIPAA-defined permissions.




Assess the Patients' Rights under the HIPAA Privacy Rule and the documentation required.




Interpret administrative, technical, and physical safeguards for protecting e-PHI in your facility




Utilize de-identification of PHI to comply with HIPAA



Explain the Breach Notification requirements

This education activity has been submitted to the Compliance Certification Board (CCB)® and is currently pending their review for continuing education. Registration requires a complete Name, Title, Organization, and a valid business Email Address.

Host Bios: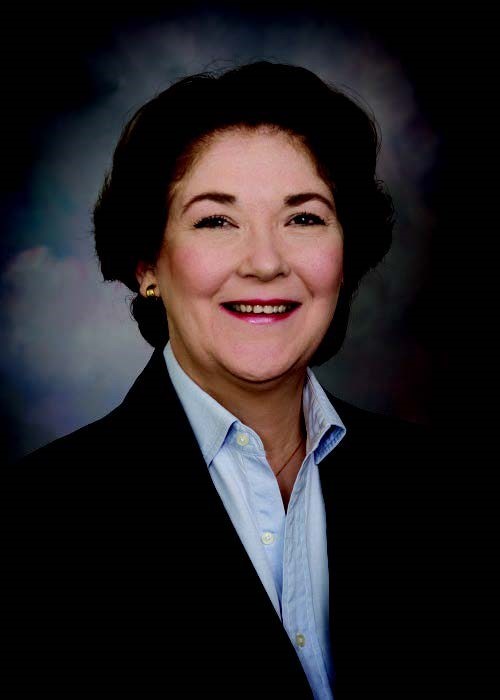 Dr. Shelley C. Safian has been teaching Health Care Administration, Health Information/Informatics Management, and Medical Billing and Coding, both onsite and online, for more than 15 years. She has a PhD in Health Care Administration and Master's degrees in Organizational Management, Health Care Administration, and Health Informatics.
Safian volunteers as the Program Chair for Central Florida Health Information Management Association (AHIMA) for 2018-2019. In addition, she is a member of the AHIMA Foundation Research Network, currently serving as the lead researcher for a project in HIM Education.
In addition, she is the author of seven textbooks, including "Essentials of Health Care Compliance" (Cengage), and "Fundamentals of Health Care Administration" (Pearson). Her latest book, "Let's Code It!" was just released by McGraw Hill Higher Education in late January 2018.
She is a Registered Health Information Administrator (RHIA), Health Care Information Security and Privacy Professional (HCISPP), Certified Coding Specialist (CCS-P), AAPC-Approved Instructor (COC, CPC-I), and an AHIMA-Approved ICD-10-CM/PCS Trainer.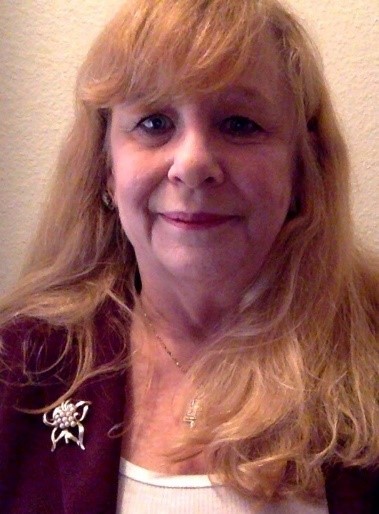 Mary Johnson is currently the Medical Record Coding Program Director at Central Carolina Technical College, Sumter, South Carolina. Her background includes cor¬porate training as well as on-campus and online platforms. Johnson also designs and implements customized coding curricula. Johnson received her Bachelor of Arts dual degree in Business Administration and Marketing from Columbia College, and earned a Masters' of Business Administration with a dual focus in Healthcare Management and Health Informatics from New England College. Johnson is a Certified Professional Coder (CPC) credentialed through the American Academy of Professional Coders and is ICD-10-CM proficient.